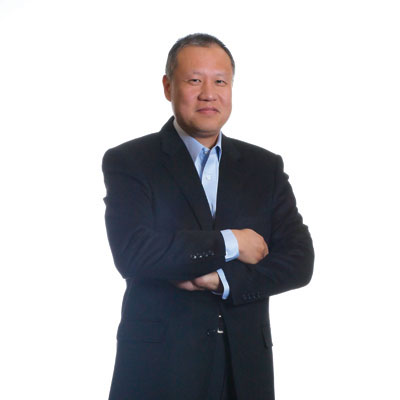 Engineering And R&D Still Core To Growth
Fortinet founder and CEO Ken Xie told CRN that the company plans to boost marketing dollars by at least 50 percent to showcase its line of security appliances. The company will continue its strategy to develop its next-generation firewall and other networking gear through its own engineering and research and development teams. The company surpassed Juniper Networks in market share, Xie said, and is seeing wins against rival Check Point in enterprise sales, which is next in its cross hairs. In addition, Cisco Systems will be busy integrating its Sourcefire acquisition, leaving the door open to capture market share. Meanwhile, the firm is trying to divert attention from Palo Alto Networks and FireEye, two vendors that Xie describes as "aggressive in the market" with their appliances designed to detect advanced threats.
Xie and Peter Brant, vice president of Americas Sales, told CRN how the company will build momentum in 2014 as it tries to become a billion-dollar company by 2015. The executives said Fortinet remains committed to being a 100 percent channel-driven company.