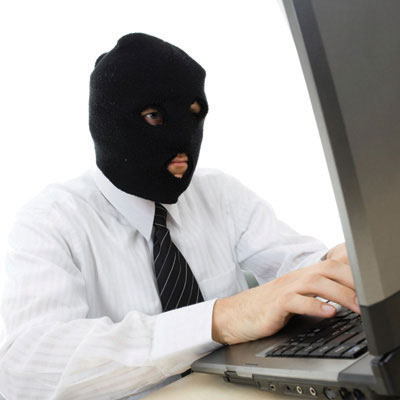 Claims For Hacking, Malware Incidents
Hackers accounted for fewer incidents, but their actions resulted in large data breaches, NetDiligence said. Hackers accounted for just more than 18 percent of claims but were responsible for more than 97 percent of records exposed. This is primarily due to two large hacking attacks that exposed 100 million records each, the company said.
Rogue employees were responsible for 17 claims. Breaches where malware was involved came in next with 14 claims, followed by the loss of paper records.