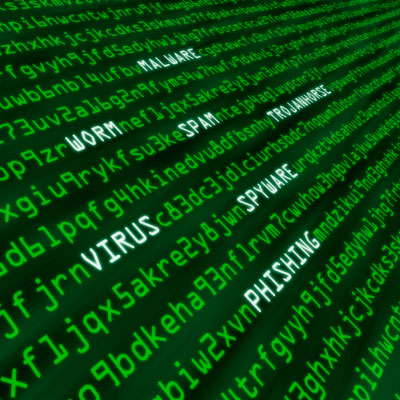 Claims For Denial Of Service Attacks
Five security incidents associated with claims resulted in business interruption. Denial of service attacks resulting in business disruption and downtime were associated with three claims, NetDiligence said. The incidents occurred in retail, financial services, manufacturing and telecommunications. The costs for these incidents are still pending.
NetDiligence's 2011 study found 10 first‐party loss incidents caused by DDoS attacks, malware and cyber extortion. That year, the claims reported approximately $1.22 billion in lost business income and $23 million in expenses. One incident resulted in fines of approximately $4 million, NetDiligence said.