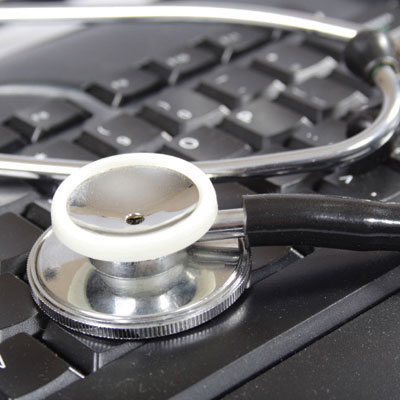 Health-Care Claims Increase
Health care is now the clear leader with 41 claims, almost twice the 21 claims that occurred in financial services, according to the NetDiligence analysis. Retail was in third place with 18 claims, followed by professional services, technology and education.
Payouts for regulatory fines were reported for four claims. All four incidents involved the loss of personal health information. The claims were for fines of $150,000 for each incident. One incident involved the improper handling of paper records.