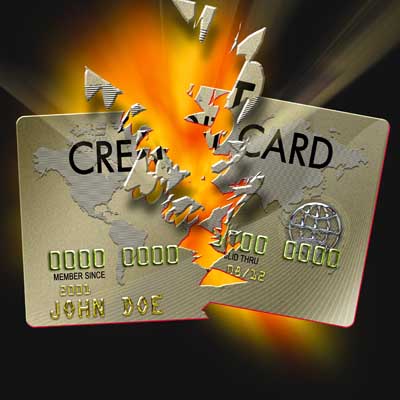 Most Claims Based On Credit Card Loss
Credit or debit card information was exposed in 23 of the claims submitted, NetDiligence said. Of the 88 claims that reported payouts, seven included PCI fines ranging from $11,000 to $120,000.
In one claim, the theft of one donor's credit card information from a nonprofit resulted in a forensics investigation, a lawsuit and a PCI fine. The per-record cost for that incident was $50,000, NetDiligence said.