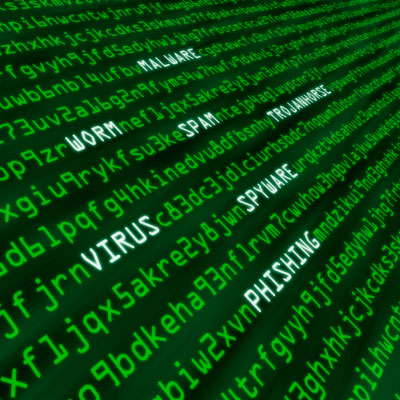 Stolen Account Credentials Top Attack Motives
Cybercriminals are using a variety of tactics to steal passwords and other account credentials to gain almost unfettered access to corporate systems, according to Cisco Systems. The firm's 2014 Threat Report, issued this week, outlines why attacks are having a serious impact on the public's trust and stability of the Internet.
Customer confidence in the integrity of technologies and systems that support and protect websites and other web-based services is eroding as attackers find ways to bypass security restrictions or exploit software vulnerabilities, Cisco said. The firm believes that authentication and authorization architectures that serve as the gatekeeper to network and application assurance are impacted most by cybercriminal attack campaigns. CRN pulled together 10 key findings from the Cisco Systems report that supports the company's assertion that malicious actors are exploiting public trust to effect harmful consequences.