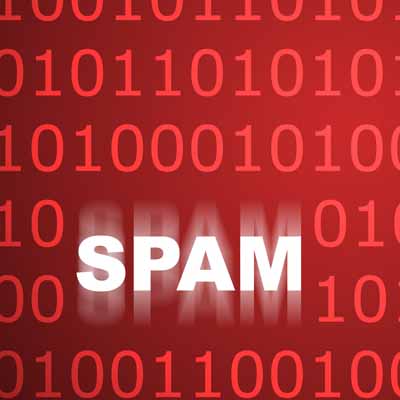 Malicious Spam Rising
Spam is in decline, but malicious spam campaigns -- those tied to malware or phishing sites -- remain a constant problem, Cisco said. Spam that is immediate after an event is more likely to be believed by recipients, Cisco said. The firm pointed to a wave of attacks following the Boston Marathon bombing last April. Click-returns increase. Victims click malicious links to attack websites and phishing pages.
Phony bank deposit or payment notification messages topped the themes in 2013, according to Cisco's review. Fake online product purchases, malicious photo attachments and phony shipping notices also topped the list of themes.