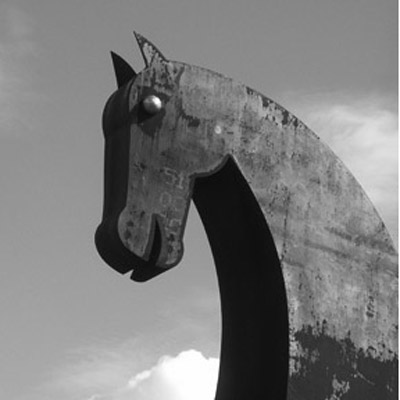 Multipurpose Trojans Dominate
Multipurpose Trojans were the most frequently encountered malware in web-based attacks, making up 27 percent of total web malware encounters, Cisco said. Malicious scripts and iframes embedded into infected websites was the next most frequently encountered category, Cisco said. Security experts tell CRN that the rise in multipurpose Trojans is not surprising. Malware writers are getting better at designing Trojans that are programmed to do several actions at once, bypassing a security mechanism to upload stolen data to a command-and-control server.
Data-theft Trojans, such as password stealers and back doors, made up 22 percent of total web malware encounters, with downloader and dropper trojans in fourth place at 17 percent of total encounters.