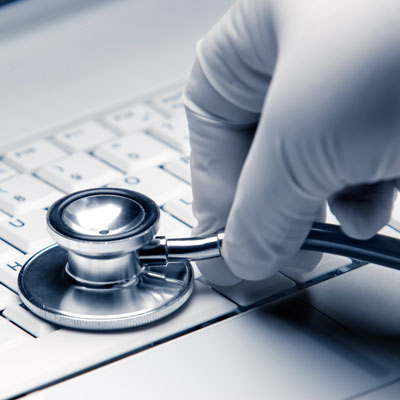 Pharmaceutical, Chemical Firms Under Fire
While the industry vertical targeted by attackers often fluctuates, businesses in the pharmaceutical and chemical industries appeared to get the most attention from cybercriminal groups in 2013. Cisco's analysis found significant growth in agriculture and mining industries, and said cybercriminals may be seizing on decreasing precious-metal resources and weather-related disruptions in the food supply.
Electronics manufacturers, and energy, oil and gas sectors also frequently encountered targeted attacks. Targeted cyberespionage activity often targets those sectors to seek out intellectual property, such as design documents and trade agreements, said security experts.