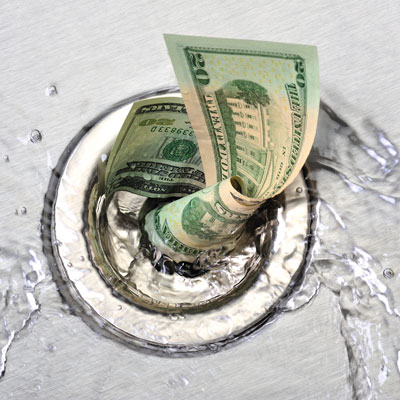 Watering-Hole Attacks Increase
Watering-hole attacks are rising in popularity, Cisco said. Attackers can target specific industry verticals by infiltrating frequently visited websites of employees of the targeted organization. It is a form of spearphishing, but rather than directed at specific individuals, it is designed to compromise groups of people with common interests, Cisco said.
The NetTraveler cyberespionage campaign, uncovered by researchers at Kaspersky Lab, used watering-hole tactics to target their victims. NetTraveler infected employees in the energy sector, scientific research community, government and defense contractors.