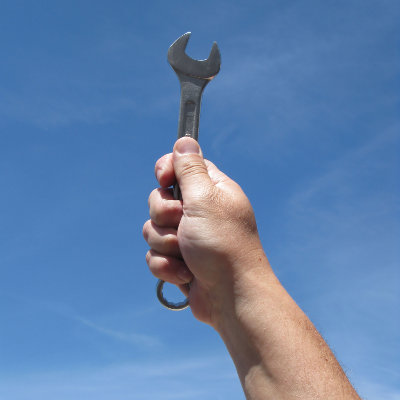 Malicious Software Removal Tool
Microsoft will continue to support the Malicious Software Removal Tool as part of its extension of MSE through 2015. The antimalware utility checks Windows XP systems for infections and can help administrators remove malware.
Microsoft is constantly adding detection and removal capabilities for Trojans, including back doors and other nefarious programs that can be tricky to manually remove. The tool also supports the detection of older, Windows-based worms that are still frequently seen in broad attacks.