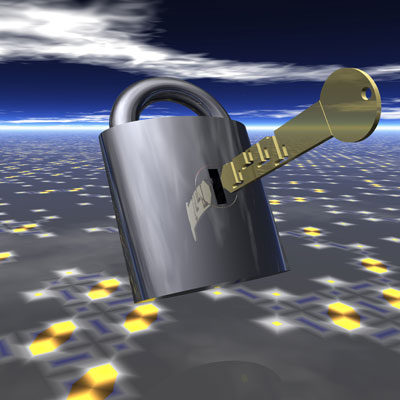 Key Security Features Lacking In Windows XP
Windows XP supports Data Execution Prevention, a feature that attempts to prevent exploits from executing in memory, but attackers are increasingly bypassing the feature alone.
The Enhanced Mitigation Experience Toolkit still will be supported past the April end-of-life. It can turn on additional security features that aren't supported natively in Microsoft applications running on Windows XP. Microsoft introduced other security features, beginning with Windows Vista, and carried them forward with Windows 7 and Windows 8 systems. Address Space Layout Randomization makes it difficult to carry out memory-based attacks. Another feature called structured Exception Handler Overwrite Protection also makes it more difficult for an attacker to execute code using common techniques.