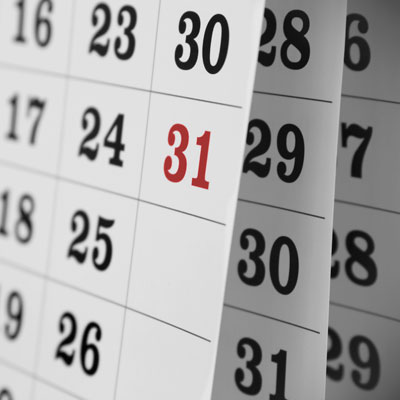 Windows XP Activation Still Possible
For holders of Windows XP licenses who haven't yet registered the license with the vendor, Microsoft will continue to maintain its activation server for Windows XP after the April 8 retire date. The company also will have previous patches and security updates available to newly activated Windows XP systems.
The auto license validation feature can be helpful to some valid license holders who want to wipe and reimage their machines with a fresh install. While the activation servers remain active, all phone and technical assistance will end.