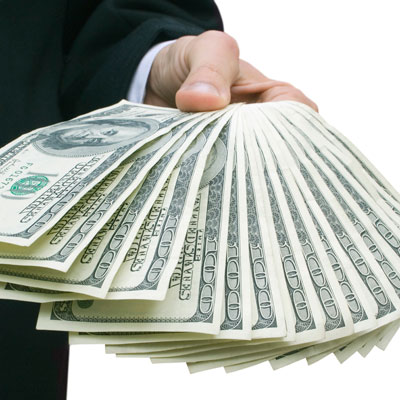 Custom Support Available But Costly
Solution providers told CRN that custom third-party support would be available to enterprises that need it, but it will be costly, they said. Most firms will find it easier to upgrade custom applications to run on newer systems, said John Oetinger, of Missoula, Mont.-based solution provider Corporate Technology Group. In a recent interview, Oetinger told CRN that less than 40 percent of his clients are still running Windows XP. Most companies are long into the upgrade process, he said.
Microsoft also provides some of its largest customers with a custom support policy for retired operating systems. Critical patches for Windows XP would be produced for custom support holders.