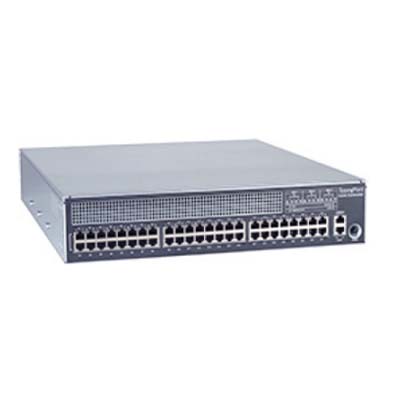 HP TippingPoint S7500NX
Hewlett-Packard began selling the TippingPoint line shortly after it acquired it as part of its $2.7 billion acquisition of 3Com in 2010. Today, HP touts the appliance's performance across both physical and virtual networks. HP launched a line of next-generation firewall appliances extending its standalone IPses with stateful packet filtering and application control.
The HP TippingPoint NX series appliances are a true inline intrusion prevention system with DNS reputation, application control and deep packet inspection engine. The TippingPoint S7500NX got a below average security effectiveness rating at 91.1 percent and an average value rating, with a total cost of ownership at $25.86 per protected Mbps.