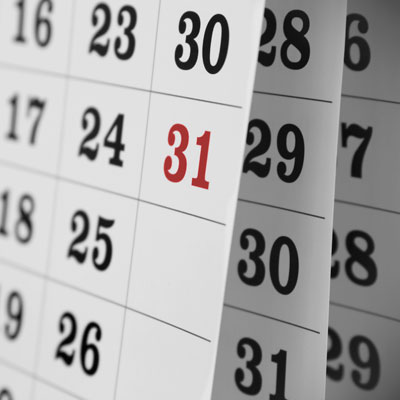 10. Symantec Economic Turnaround Not Expected Until 2016
Margin expansion and revenue acceleration have been pushed out, and fiscal year 2015 revenue growth looks unlikely, according to Michael Turits, managing director of equity research, infrastructure software, at Raymond James & Associates. In an analysis of the company's recent third-quarter results, he said the company has had two quarters of substantial billings declines. License revenue dropped substantially, Turits said, falling 27 percent year-over-year.
Ric Hughes, CEO of Hunt Valley, Md.-based System Alliance, said Symantec's market strategy overhaul has created temporarily "disjointed" sales teams that will continue to impact sales in the near-term. The investments made in large system integrators should eventually pay off, but the company needs to better communicate its strategy, he said.