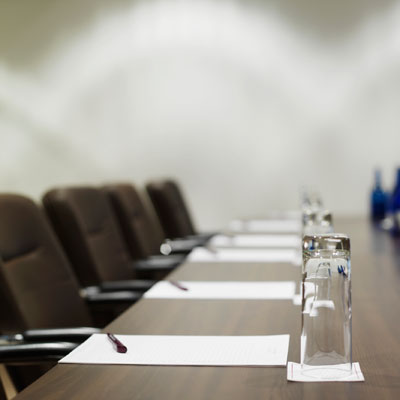 9. Management Shakeup, Culture Change Takes Time
Symantec is focusing on boosting efficiencies and laid off at least 1,000 positions in 2013. The go-to-market strategy change disrupted 90 percent of the sales force, according to Bennett. He told financial analysts to expect 2014 to be another transition year for the company.
Improving efficiencies takes time, said Jason Livingston, CEO of Bloomington, Minn.-based Intuitive Technology Group. Livingston said there has been a "getting to know you" period once again with the field sales teams, but he remains optimistic that the company can turn it around. The sales teams are more proactively going after new clients and engaging knowledgeable solution providers early on in potential deals, Livingston said. Other solution providers are not as optimistic, saying that Symantec doesn't have time in a hot market and needs to execute now.
Next Page