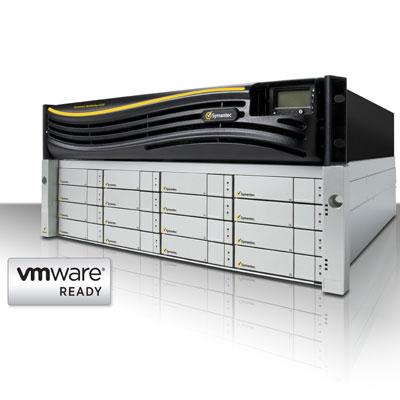 7. NetBackup Disruption
Symantec entered the backup and recovery market with its acquisition of Veritas software for $13.5 billion in 2004. The company has maintained its market leadership position, but customer support has taken a hit, say some solution providers. The market also has changed considerably over the last decade with a number of strong traditional competitors including CommVault, Dell, EMC and Veeam, and more storage options from Microsoft Azure and Amazon Web Services.
The company is looking for a turnaround by adding support for large-scale VMware environments. NetBackup 7.6, unveiled by Symantec last month, has new management features and improvements to speed. Symantec claims a 400 times faster recovery of VMware vSphere virtual machines. Industry analysts are positive about the much-needed update.