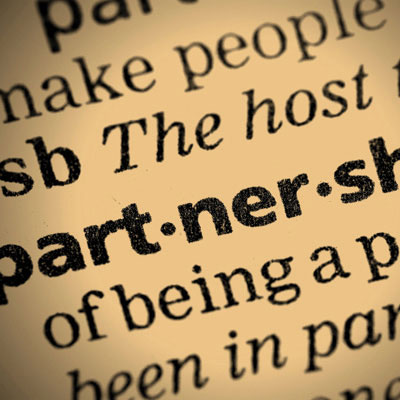 3. Partnerships Brewing With Networking Vendors
Symantec lacks a portfolio of strong networking products, say some channel partners, who insist that the lack of networking gear makes selling a more holistic portfolio a difficult proposition. Partners that sell Symantec Endpoint Protection software, Backup Exec or NetBackup often partner with networking players. Palo Alto Networks, Sourcefire and others are key vendors with which Symantec executives may be looking to strike integration partnerships.
Other partners are finding success selling FireEye network security appliances. FireEye recently acquired Mandiant, a firm that in addition to incident response consulting, also has an endpoint security platform.