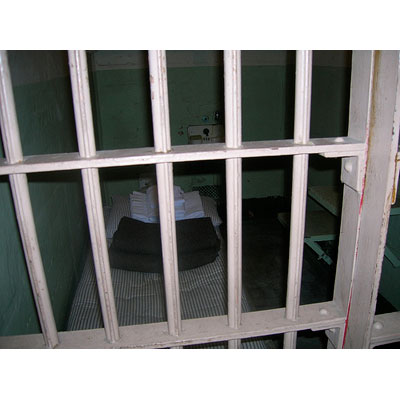 Industrial Control Systems Awry
Industrial control systems are used to control a variety of functions, from traffic lights to prison cells, Kaspersky said. He pointed to a Washington Post report in 2013 of 500 cell doors simultaneously opening inside Montgomery County Correctional Facility in Boyds, Md., as what could happen in future potential threats. Cell-door locks also disengaged before being reset.

"It's possible to employ engineers to make these weapons," Kaspersky said. "It is possible to buy Russians, Romanians and Chinese."