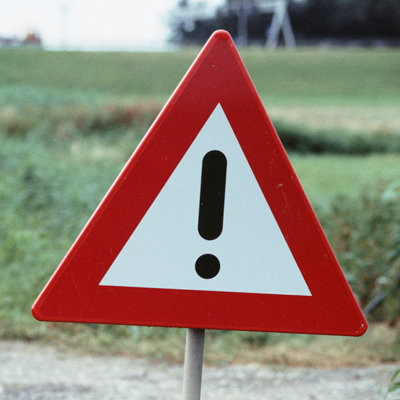 4. Inconsistent Programs Produce Inconsistent Results
Vendors need to demonstrate that the channel program has consistency and isn't constantly changing, said Todd O'Bert, CEO of Minneapolis-based Productive Corp. Successful vendors have management that has stayed on board their channel team for years and can respond quickly to market changes and partner needs, he said.
Terms and conditions that change and program tiers that are constantly restructured can erode momentum, O'Bert said. Vendors often create a whole new set of problems when they tweak program guidelines to correct issues or address changes.