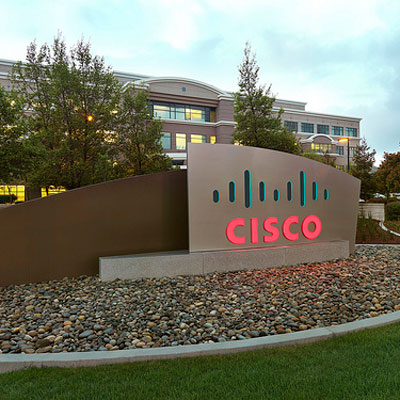 Cisco Aims To Disrupt Tech Industry With Public Cloud Offensive
Cisco this week unveiled ambitious plans to offer public, private and hybrid cloud services hosted within a network of Cisco and partner-owned data centers around the world. The plans, launched at the company's annual partner conference in Las Vegas, take direct aim at cloud competitors such as Amazon Web Services, Hewlett-Packard, Google and IBM.
Cisco executives touted the plan as the company's return to the role of industry disrupter. Executives also promised that the cloud offerings would provide partners with greater opportunities and richer profitability models than those offered by competitors.