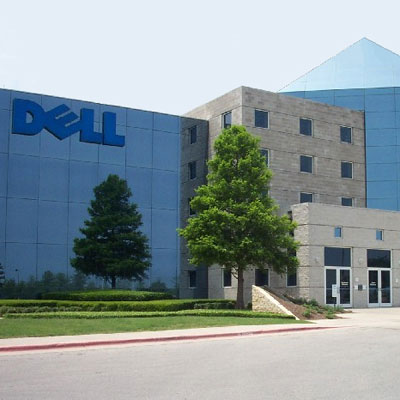 Dell Dives Into Predictive Analytics With StatSoft Acquisition
Dell has aggressively expanded its lineup of IT infrastructure and management offerings through such acquisitions as Quest, SonicWall, Force10 and EqualLogic. This week the company took a big step into the realm of big data when it acquired StatSoft, a developer of predictive analytics software, for an undisclosed sum.
The move puts Dell on a more level playing field with IBM and its SPSS software (acquired in 2009), SAP and its recently acquired KXEN, and Oracle Data Mining, among others. It's also the best evidence yet that Dell intends to expand its software offerings beyond core data center operations.