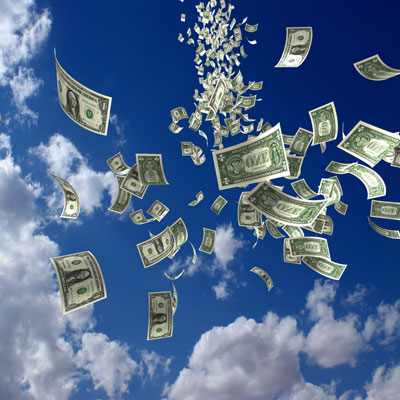 Google Challenges Amazon With Cloud Service Price Cuts
Google slashed prices for many of its cloud services this week and debuted a program that gives customers volume discounts without having to predict beforehand how much capacity they need. The aggressive price cuts, which ranged from 32 percent to as much as 85 percent, were clearly aimed at cloud rival Amazon Web Services.
Google executives said the cost of computing hardware and other cloud infrastructure components has fallen between 20 percent and 30 percent over the past five years and Google was simply passing those savings along to customers. One day later AWS announced price cuts ranging between 10 percent and 40 percent for its Elastic Compute Cloud services and up to 65 percent for its Simple Storage Service.