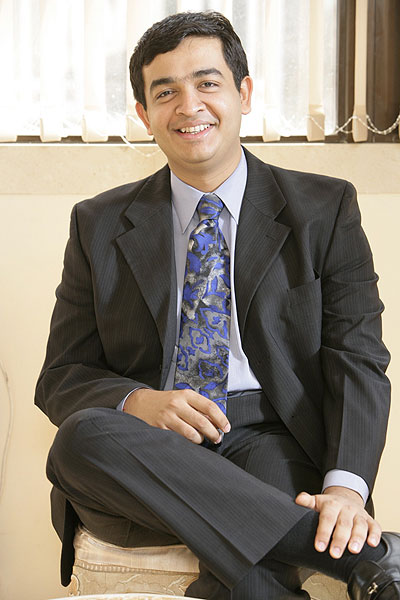 While several online storage technology vendors are now adding the ability to backup data simultaneously to on online and a remote device, Zenith Infotech, of Mumbai, India and Warrendale, Penn., has been offering that capability with its own hardware appliance since its first deployment about a year ago.
That appliance not only speeds up the restoration of files by making them available from a local source instead of over the Internet, it also has the ability to automatically deploy a virtual server to take over operation of a crashed server in order to keep customer downtime to a minimum, said Akash Saraf, CEO.
The appliance's virtualization capabilities, which resulted from a partnership with Innotek which was recently acquired by Sun Microsystems, of Santa Clara, Calif., also allow customers to build a virtual server for test purposes, he said.
The company works exclusively with solution providers who can resell the appliance or lease it on a monthly basis for a fee on top of the 39 cents per Gbyte that customers typically pay for the on-line storage, Saraf said.
This summer, Zenith's software will support Windows Server 2008 environments, and by the Fall it will support back up of workstation data, he said.