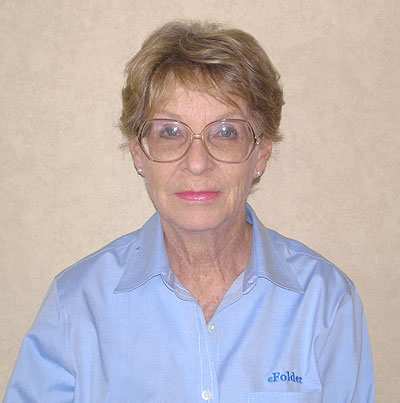 Atlanta-based eFolder lets solution providers who serve small and midsize businesses provide online backup and recovery services with AES 256 encryption, data scrubbing, and small 2-Kbyte data block sizes to cut the space required to store data and the time to delete it, said Jan Spring, vice president of sales for the company.
eFolder's technology allows for two types of customer accounts, depending on the data types, Spring said. One is an archival account for data that never changes, and the other is a select account for data that regularly changes, she said.
The company recently added the capability to do both remote backups over the Internet and local backups to the customers' own hardware device in order to make backed up data available for quick restores from the local device, she said.
eFolder sells its online backup and recovery service exclusively through solution providers. It currently has about 400 solution providers who work with the company at one of two levels. Gold partners pay a set-up fee of $500 up front, and in return can receive an average profit of 50 percent of the list price for the service fees, Spring said. Platinum partners pay a set-up fee of $2,500, but can receive an average profit of about 70 percent, she said.
eFolder currently handles the hosting of the storage in a redundant co-located data center, with a second data center in the process of being opened.