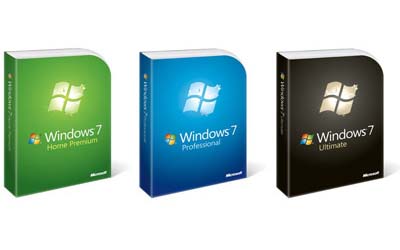 2. Microsoft
As it does with many of the tasks customers do on a daily basis, Microsoft addresses the backup and recovery market with applications included in its operating systems, as well as technology that integrates with third-party applications.
This means almost every solution provider which helps customers with their servers and PCs runs into a Microsoft backup and restore product. VARs ranked Microsoft No. 2 on the list of vendors best able to deliver technologies and products that meet customers' backup and recovery needs.
Windows 7 has Backup and Restore, which can be set to automatically backup personal and/or system files per a user-configurable schedule.
Windows Vista lets customers choose from Automatic Backup of files and data, or Complete PC Backup, which also backups up the operating system and applications.
Windows XP has a Backup utility, which can be set to copy files, settings, or everything.
Finally, many of the most-popular third-party applications take advantage of some part of the Windows operating system, such as Microsoft's Volume ShadowCopy Service, which allows point-in-time copy capabilities to be integrated between the operating system and applications.