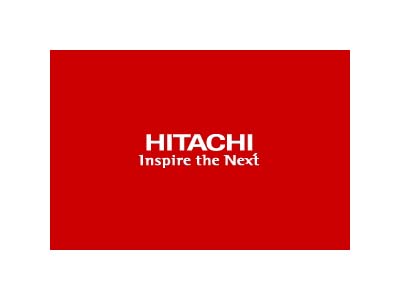 7. (tie) Hitachi Data Systems
Hitachi Data Systems has a couple of very strong midrange and enterprise storage array lines that are sold directly to channel partners or through the channels of OEM partners such as HP or Sun, but when it comes to backup and recovery software the company calls on some OEM partners of its own.
These include Aptare's Backup Services Manager and CommVault's Data Protection Suite, along with its own line of data replication and archiving software.
The combination of OEM'd backup and recovery applications along with home-grown replication and archiving applications provides a data protection offering solution providers ranked among the best in terms of being able to meet customers' needs.