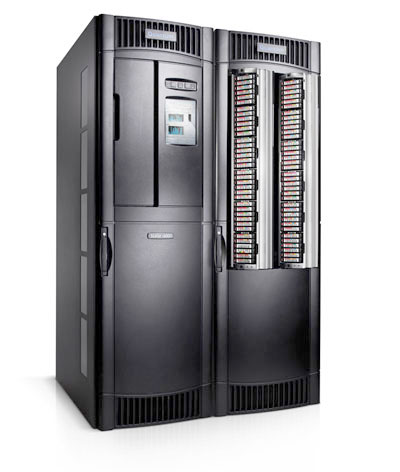 Tape Is NOT Dead: EMC
EMC in the past declared tape to be dead. Yet here is Quantum, which not only is exhibiting at EMC World but is also saying that EMC has added its latest tape library, the Scalar i6000, to EMC's price list.
Quantum's Scalar i6000 enterprise-class tape library is designed for archive and long-term data retention. It scales to up to 5,322 cartridges and stores up to 16PB of data. Its new exclusive Media Data Integrity Analysis (MeDIA) feature scans cartridges to detect potential media problems, ensuring archived data is available when needed.