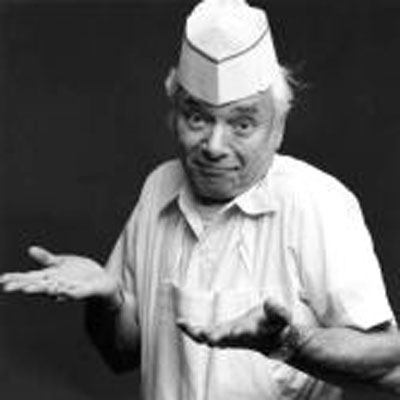 If Dell Gets 3PAR, HP Shrugs
HP already has a complete storage offering from SMB to enterprise thanks in part to its own technology and in part to relationships with partners like Hitachi. So not getting 3PAR should have no immediate impact.
HP is already one of the most advanced in terms of vendors embracing cloud computing, and while 3PAR's storage virtualization technology would help advance HP's offering, it is not absolutely necessary.