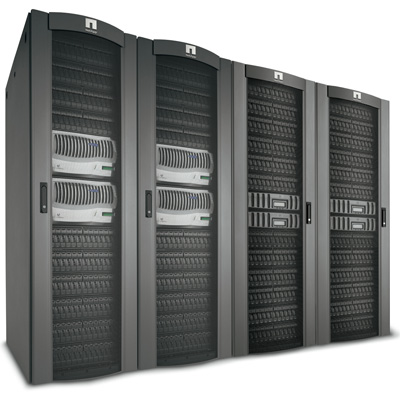 NetApp had a long-running lawsuit against Sun over Sun's use of the ZFS file system, for which NetApp claimed patents. NetApp abruptly withdrew the lawsuit in early September without either company disclosing the terms of their agreement.
ZFS, an open source technology, was designed and implemented by Sun. It is a combination file system and logical volume manager which supports large storage capacities along with such services as snapshots, data cloning and data integrity.
Outside of Sun, NetApp is the primary vendor implementing ZFS. Therefore, an acquisition of NetApp could be relatively painless from a technology viewpoint.