Five Reasons Oracle Might Want To Acquire NetApp
11:25 AM ET Mon. Sep. 27, 2010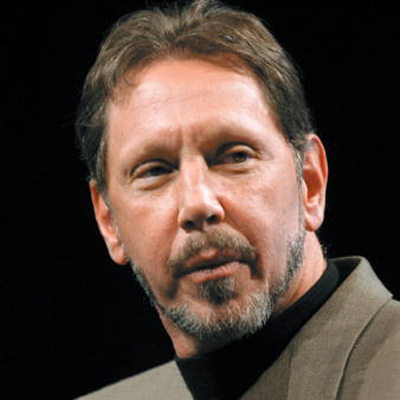 So What Did Ellison Actually Say?
Actually, what he said was, Oracle would like to have that 60 percent of NetApp's business that comes from storing Oracle databases. He did not actually come right out and say Oracle would like to acquire NetApp.
Wall Street investors, however, seem to have interpreted Ellison's comments to mean Oracle would like to acquire NetApp. On Friday, the day after Ellison made his comments, investors had driven NetApp's share prices up by well over $2 compared to its Thursday close, or close to 5 percent.
Regardless of what Ellison meant and how Wall street interpreted his comments, the fact is there are several compelling reasons that would make an Oracle acquisition of NetApp a very real possibility.
Turn the page for some of them.