Five Reasons Oracle Might Want To Acquire NetApp
11:25 AM ET Mon. Sep. 27, 2010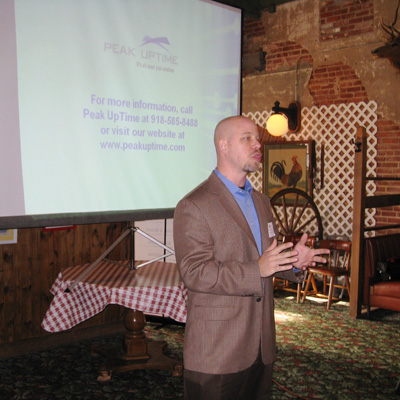 Ellison's Comments -- Wonderful Gift To NetApp VARs
Ellison's comments about the importance of NetApp to Oracle's database business makes it clear that Oracle sees the value of NetApp, said Rolf Strasheim, director of client solutions at Peak UpTime, a Tulsa, Okla.-based solution provider and long-time NetApp partner.
As a marketing statement, those comments are something Strasheim plans to take to all his NetApp customers.
"Larry Ellison is legitimizing the use of NetApp storage for Oracle databases more than ever," he said. "Now I just need a statement from (Microsoft's Bill) Gates on SharePoint and Exchange, and from somebody from SAP, and I have the Golden Ticket. I appreciate Larry Ellison's endorsement of NetApp."