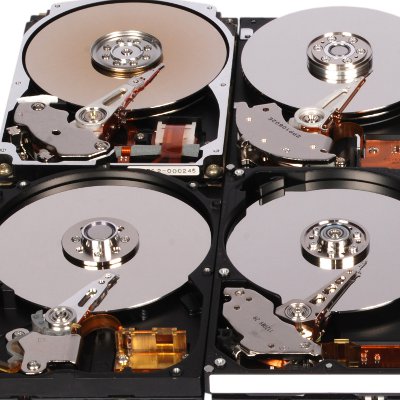 Keeping Up With Storage At CES And Storage Visions
The primary focus of the Consumer Electronics Show (CES) seems to be on new ways for business and home users to access digital content. That digital content has to be stored somewhere, which makes storage one of the bedrock technologies on which the consumer electronics market is built.
Both CES and the Storage Visions conference, which while separate were both held last week in Las Vegas, provided a glimpse at some of the new SSD, storage cloud, and digital content storage customers can expect in 2011 and beyond. Turn the page for a look at some of these technologies.