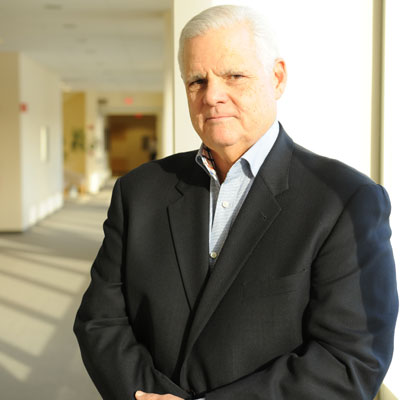 Surprising Competitors With VNXe Ease Of Use/Pricing
I don't believe there is anything out there easier to use. So that is the real surprise.
We are going to make sure this is the simplest array to configure, to install, to use. We are going to make sure that our hallmarks are there: functionality, performance and reliability. And I think we will surprise hopefully competitors and definitely our customers with the price points that we will set.
Photo by Danielle Faletra