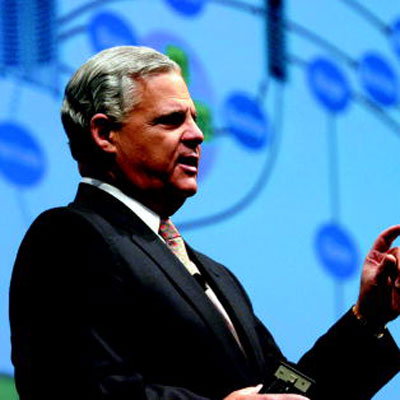 On The Power of EMC's Unisphere
It is hugely important. It gives you a way of managing unified storage whether it be iSCSI, Fibre Channel or NAS (Network Attached Storage) and different tiers of drives.
You are automating a whole set of FAST (Fully Automated Storage Tiering) technology with Unisphere. It takes a lot of the complexity and masks it.