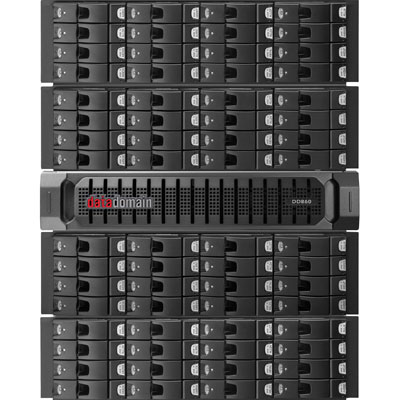 Combining Dedupe Backup And Archiving In One Appliance
Also new is EMC's Data Domain Archiver, which EMC is calling the industry's first storage system for both backup and long-term archiving.
The Data Domain Archiver provides a way for customers to combine the backup and archiving functions and cut the need for tape for long-term archiving. It works by moving data which customers specify for archiving to a separate storage box. As the archive box gets filled, it becomes "sealed" for fault isolation with all the needed metadata so that the data can be read in the future.