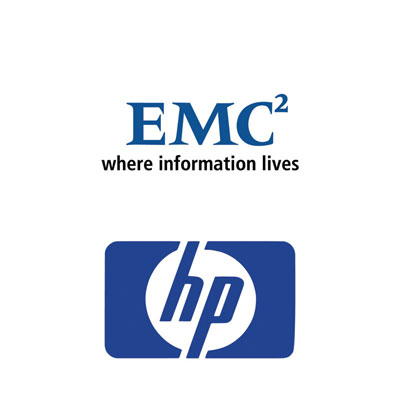 June 21, 1999 -- EMC Loses Its Biggest Customer, HP
Hewlett-Packard, at one time EMC's biggest customer thanks to a long-standing reseller agreement, in May of 1999 introduced a new storage array, the MC256, which it OEM'd from Hitachi Data Systems. That triggered a clause in the reseller agreement between EMC and HP which allowed EMC to sell direct to HP's customers.
By June of 1999, it was all over between the two. It got so bad that HP had to rename its HP SureStore E Disk Array MC256, sometimes referred to as the "E MC256" array, as the HP SureStore E Disk Array XP256 after a lawsuit in which EMC called HP's use of the letters E, M, and C in the array name an insult to EMC customers.