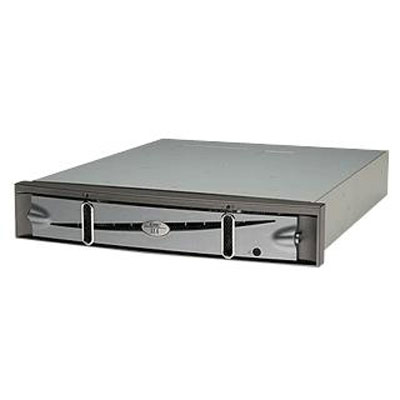 May 26, 2004 -- EMC Unveils First Sub-$6,000 Array
EMC launched the EMC Clariion AX100, its smallest, lowest-cost storage array to date, with plans for it to be aimed exclusively at the channel.
The AX100 could be configured for up to 3 Tbytes of Serial ATA storage capacity in a 2U rack enclosure with one or two processors. It came with a 1-Gbyte cache and could connect to up to eight high-availability hosts.