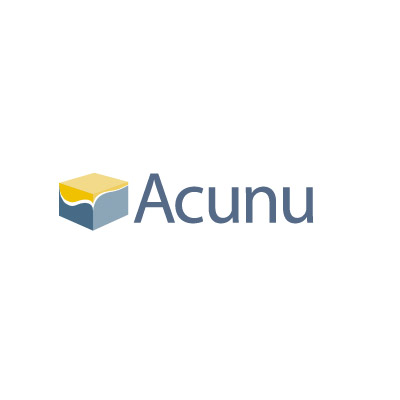 London-based Acunu develops software that allows the running of "Big Data" applications on commodity hardware using the Apache Cassandra platform, which is a highly scalable distributed database originally open-sourced by Facebook.
The Acunu software uses SSDs as a bridge between server memory and hard drives to speed up access to data via a modified form of the Cassandra database.
Acunu was founded in 2009, but came out of stealth mode with its unveiling in March of a Series A funding round of about $3.6 million.