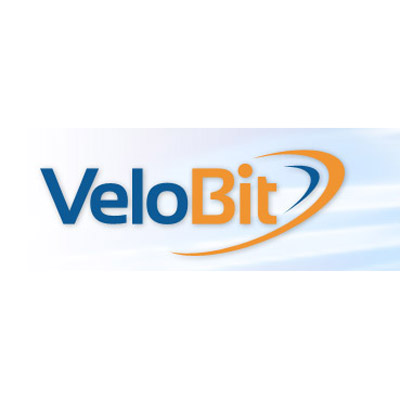 VeloBit, Boxborough, Mass., is developing software that can be used with any SSD to increase storage performance while decreasing its cost.
VeloBit's software works with customers' existing storage to allow them to deploy SSDs without changing their applications or primary storage systems, thereby preserving their existing data protection and data management investments. The company said its software is easy to install, transparent to applications, and works with any block-based storage systems.
VeloBit, Inc. was founded in September 2010, and came out of stealth mode in early June when it unveiled its Series A round of funding, which it plans to use to finance product development. Its software is currently in beta testing.