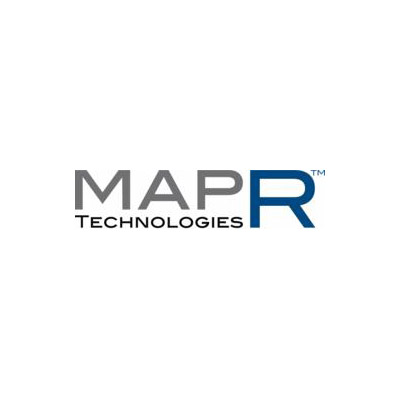 MapR Technologies, San Jose, Calif., develops the MapR Distribution for the Apache Hadoop project, a framework for running "Big Data" applications on large clusters of commodity hardware. Hadoop breaks an application into multiple small fragments, each of which may be executed on any node in the cluster.
The MapR distribution comes in two forms. A free version provides core performance and use features for an unlimited number of nodes for small and large data centers, while the full version includes such capabilities as NFS high availability, snapshot and mirroring for data protection, and 24x7 support.
MapR first arrived at the scene during the EMC World conference in May when it was introduced by EMC as a partner for EMC's plans to enter the Hadoop market.