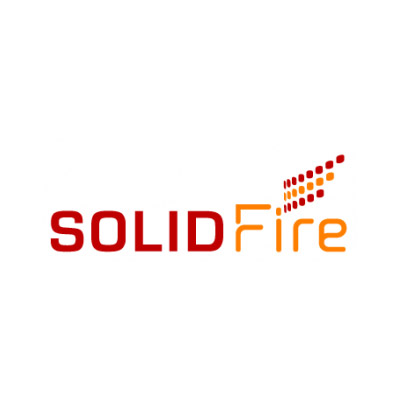 SolidFire, Boulder, Colo., is developing scale-out clustered storage, which allows cloud service providers to use SSDs to overcome the performance issues caused by multiple customers storing data on the same storage infrastructures.
SolidFire combines SSDs with real-time deduplication, compression, and thin provisioning along with a management software to let service providers adjust storage for capacity or performance in real time to increase the performance of multiple virtual machines running in the cloud addressing primary storage.
The SolidFire architecture scales to 100 nodes with up to 1 petabyte of capacity to host over 100,000 tenant volumes and over 5 million IOPS.
Access to initial units begins in August, with volume shipments slated to start late this year.