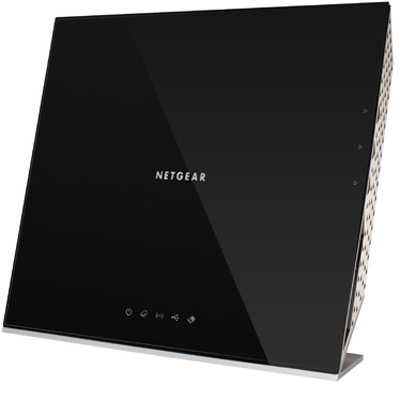 Netgear: Wireless Media Storage Router For Home Networks
San Jose, Calif.-based Netgear used CES to roll out its new model WNDR4700 Netgear Media Storage Router. The Wi-Fi-enabled Media Storage Router comes with an integrated 2TB hard drive which can be upgraded by the user at any time, as well as two high-speed USB 3.0 ports for adding more storage capacity or for converting existing external USB hard drives into networked drives.
The appliance also features up to 900 Mbps of combined Wi-Fi speed to enable access by wireless Internet-enabled devices in the home, and offers both Apple Time Machine backup and Windows PC backup services.