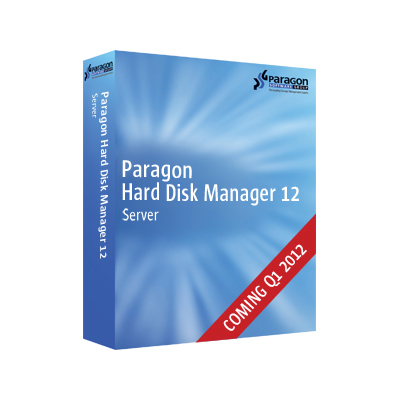 Paragon Software: New Version Of Its Backup, DR Bundle
Paragon Software Group, Irvine, Calif., used CES to discuss the upcoming version 12 of its Hard Disk Manager Server. HDM Server provides a complete backup and disaster recovery software bundle for physical and virtual environments, and features instant system recovery and bare-metal restores to dissimilar hardware. It also includes 4-KB data block-aware migration and virtualization utilities, as well as advanced partitioning and data wiping tools. Version 12 of HDM Server is slated to be released next month.
Paragon also unveiled a new reseller relationship with Insight Integrated Systems, a Costa Mesa, Calif.-based solution provider.