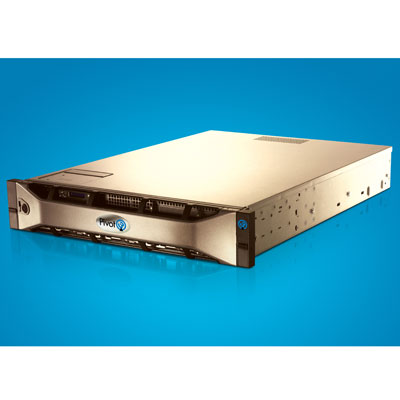 Pivot3: Looking For 60 New VMware Premier VARs For SMB Unified Storage
Pivot3, a Palo Alto, Calif.-based developer of SMB unified storage and compute appliances certified under the VMware Rapid Desktop Program, unveiled its VDI Channel Ready program at the conference. The company is also planning to recruit 60 VMware Premiere VARs over the next six months to deploy its View Pivot3 vSTAC VDI appliances, which are targeted at customers looking to deploy between 200 and 1000 virtual desktops.
The Pivot3 VDI Channel Ready program provides partners with unique online tools for VDI self-configuration and ROI analysis. Additionally, prospects can "Test Drive" a live, hosted VDI infrastructure for 300 to 400 users complete with workload simulation, login storms, scale-out of desktops and performance reporting.