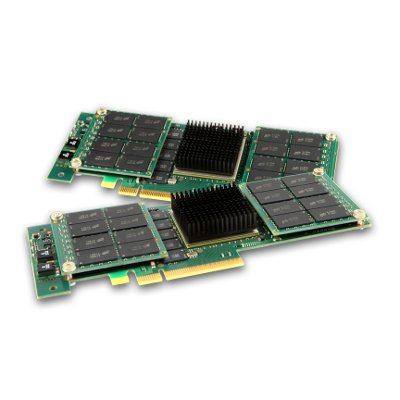 EMC: "Project Lightning" Becomes VFCache
EMC's new VFCache, formerly known as "Project Lightning," was formally unveiled as the company's first PCIe Flash-based storage solution that sits in servers and works with external arrays to increase storage performance across multiple tiers from the server to the cloud.
VFCache plugs into a standard PCIe slot inside a customer's server to provide a high-speed cache where data can be accessed at low-latency speeds. EMC said it improves performance via a 300-percent throughput boost and a 60-percent latency decrease in Microsoft SQL Server, and Oracle environments when using the VFCache with the company's VMAX, VMAXe, VNX, and VNXe arrays.