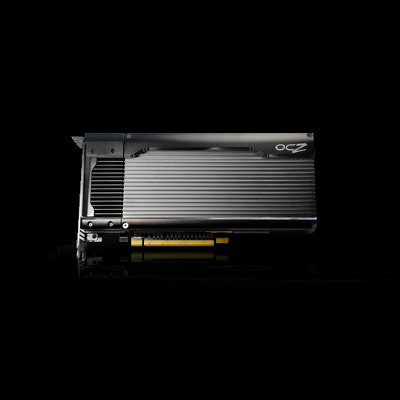 OCZ: New PCIe Flash Storage Solution
San Jose, Calif.-based SSD maker OCZ Technologyrecently introduced its new Z-Drive R4 CloudServ PCIe Flash storage solution, which it is using to target the acceleration of cloud computing applications.
OCZ's Z-Drive R4 CloudServ can transfer multiple gigabytes per second, and delivers up to 1.4 million IOPS (I/Os per second). It can be employed as a high-performing host-based Flash cache that works in conjunction with the company's VXL virtual acceleration caching software to dynamically allocate flash resources to accelerate all virtual machines running on a host server to maximize the performance of critical applications. Capacity ranges from 300 GBs to 16 TBs.