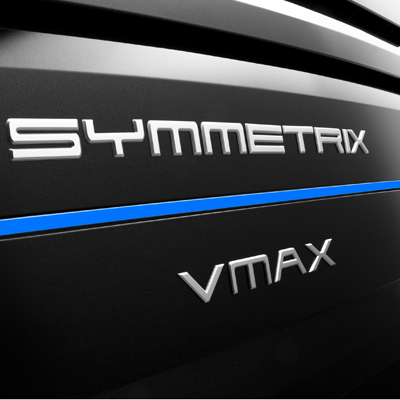 EMC Expands VMAX, Adds Virtual Pooling Of Non-EMC Storage
EMC's new VMAX 40K consolidates EMC and non-EMC storage capacity into a single virtual storage pool via its new Federated Tiered Storage software. The software performs active data integrity checking on data from any back-end arrays to protect against silent data corruption, and it lets customers use Symmetrix SRDF and TimeFinder software for business continuity, FAST VP for improved performance, and other EMC software to manage data across those arrays.
The VMAX family also now includes the VMAX 20K, which is equivalent to the existing VMAX array, as well as the VMAX 10K, which replaces the existing entry-level VMAXe.