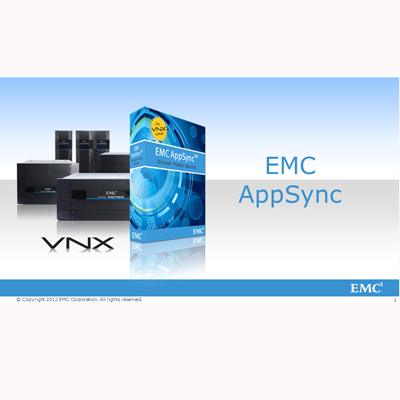 Adding SLAs To VNX In Virtualized Environments
EMC introduced AppSync, a new software that it said provides a simple, self-service SLA-driven approach for protecting virtualized Microsoft applications in VNX deployments. With AppSync, after users define their service plans, their applications' production data is monitored against their SLAs. AppSync provides granular, item-level data recovery and generates alerts when SLAs are not met.
AppSync also supports new VNX Snapshot capabilities that now support 256 writable snaps per Logical Unit Number (LUN) for up to 32,000 per system, depending on VNX system size. AppSync assures those snapshots can be used to provision copies of production data for application development and testing.